Home
Check out the upcoming events and activities only here in Immaculate Conception Academy – Dasmariñas.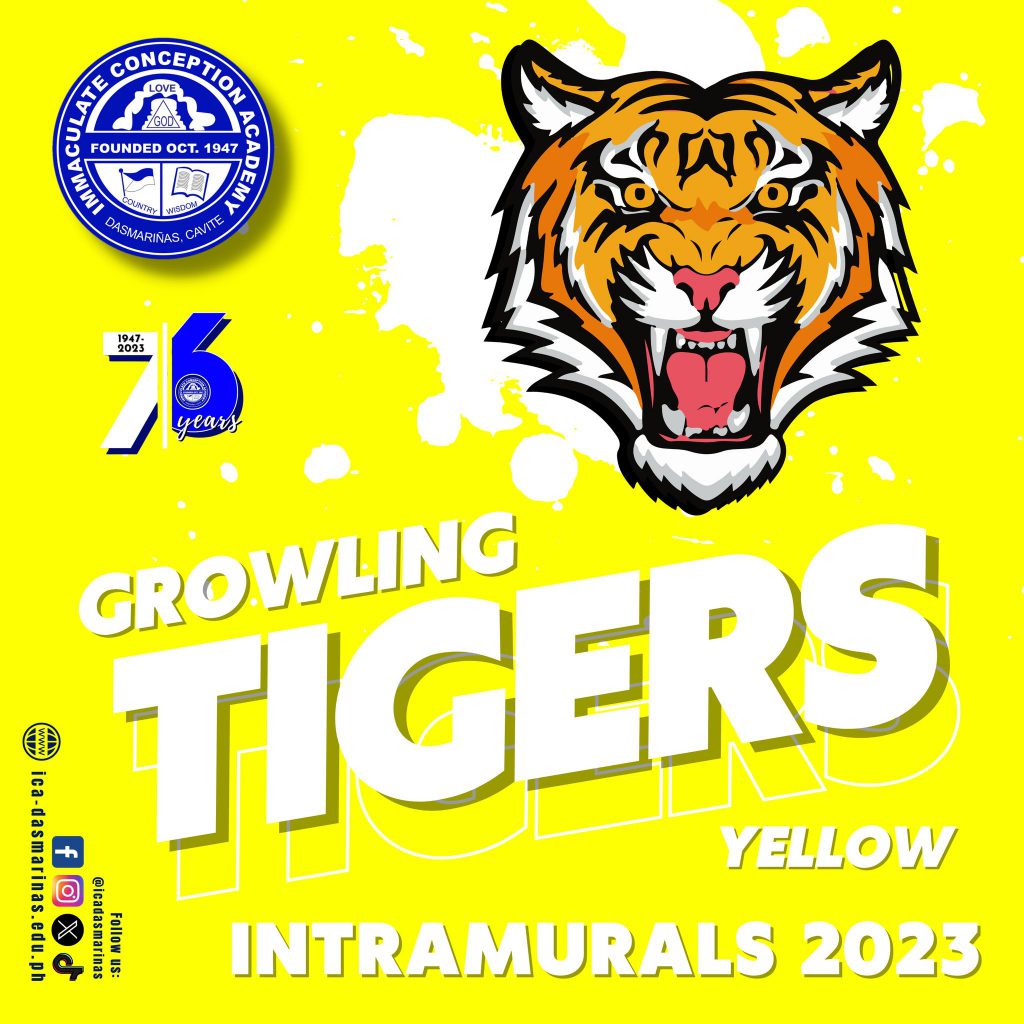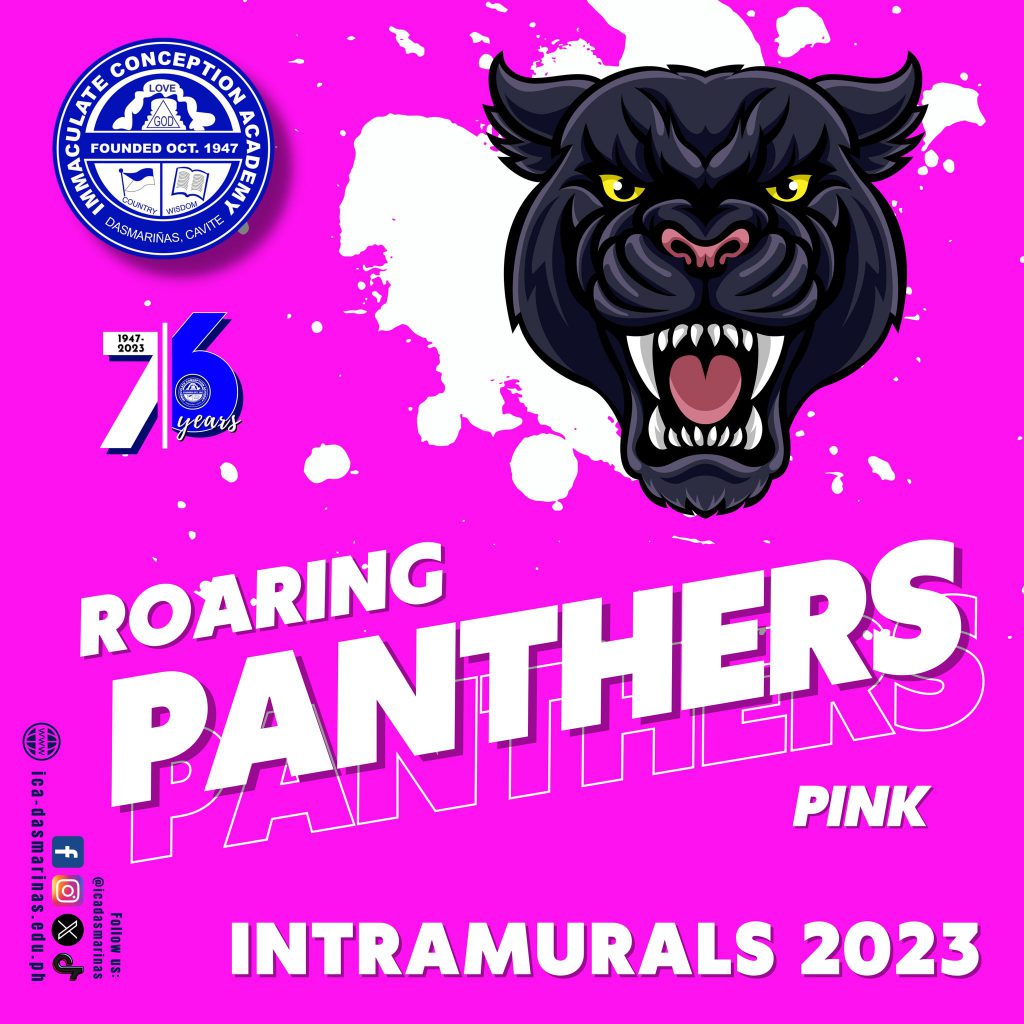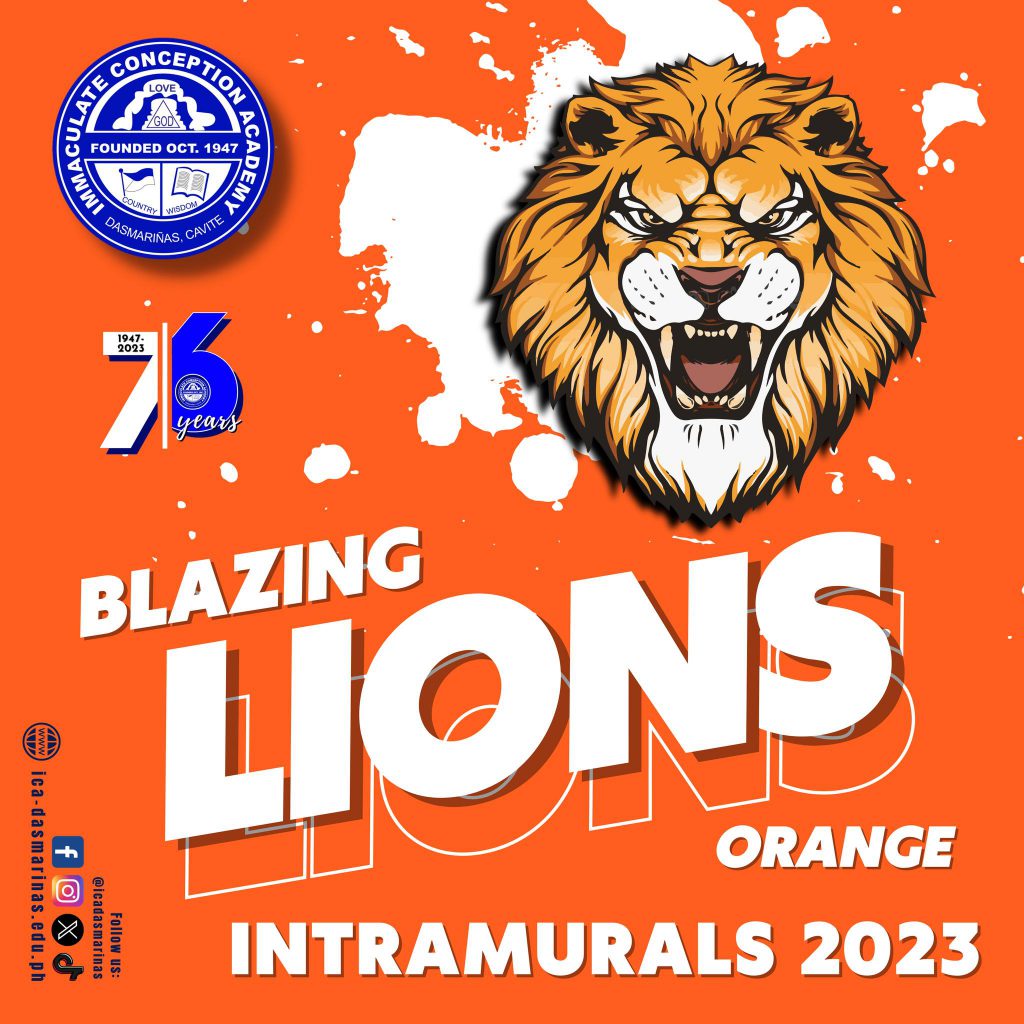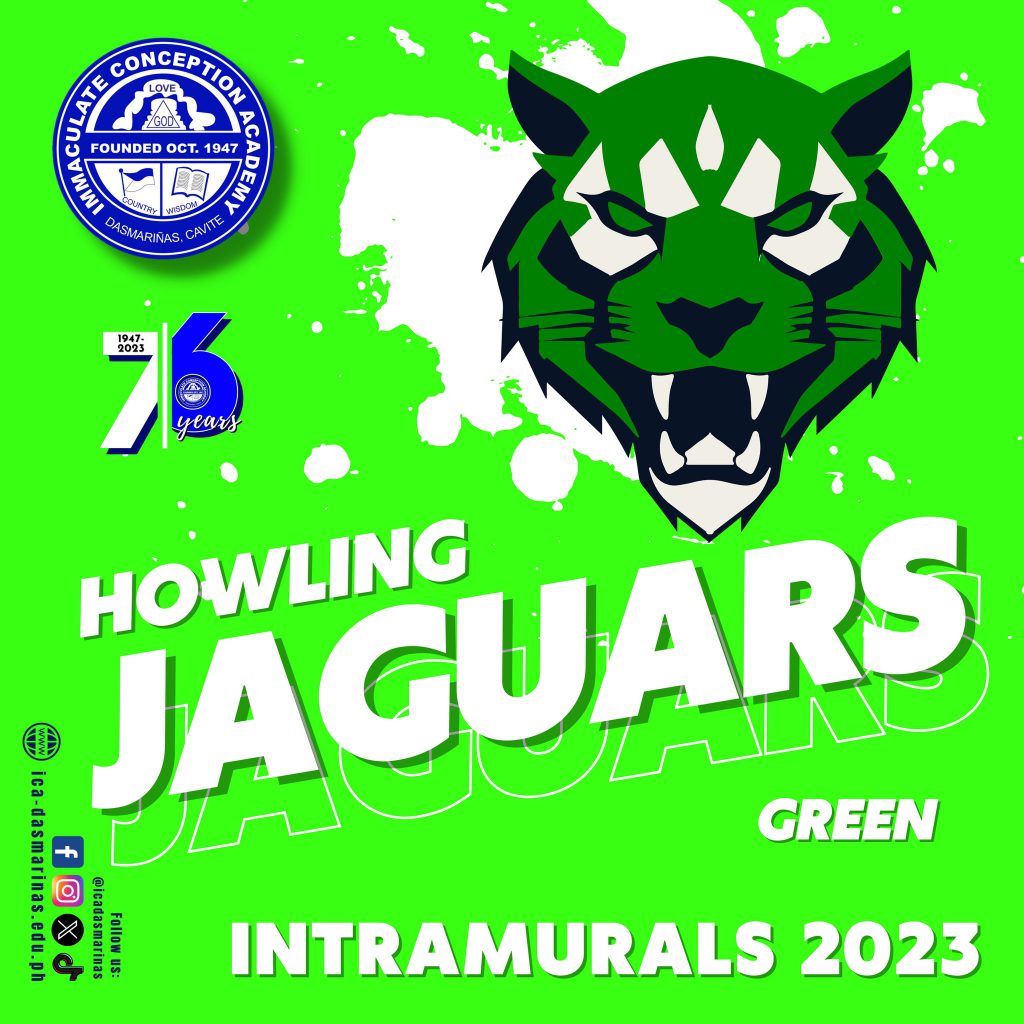 Vision and Mission
ICA is the leading institution that delivers creative, innovative, globally-competitive, patriotic, and compassionate graduate who are able to uplift their standard of living and contribute to national and international development.
The mission of ICA is to provide students exceptional real life and enduring learning opportunities to produce college and employment-ready graduates.